Murmurings of Namita GIRLS
並田GIRLSのひとりごと
Sequel – Advertisement for a mirror in a public bathhouse – Let's try it anyway (a step toward making Namitakiko well-known)
22.07.2023
People who work fast are popular. (This is my personal opinion ((ha-ha-ha)).
We have completed the mirror ad we requested from Chidori Onsen. So fast!
Twitter / Instagram
Ta-da-da-da!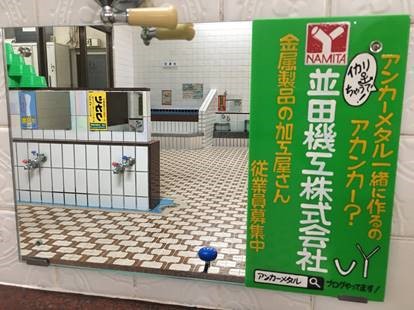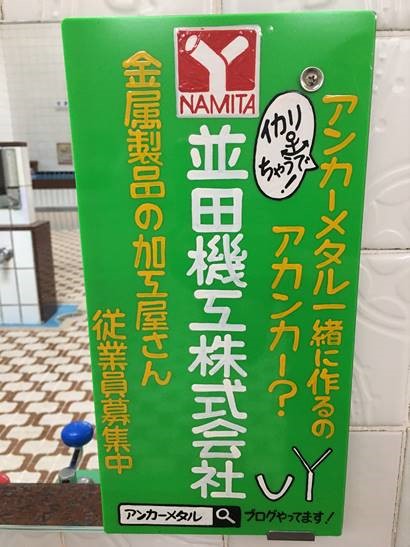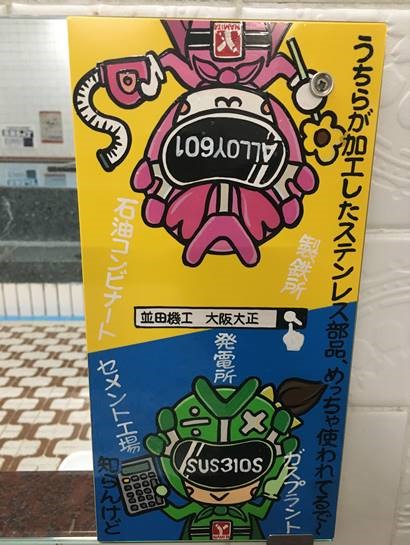 Eh? It's nice, isn't it? So cute😊.
A very nice mirror ad has been created.
I wrote in my blog a while ago that I was planning to do a "Advertisement for a mirror in a public bathhouse – Let's try it anyway (a step toward making Namitakiko well-known)", It was done in the blink of an eye. (ha ha ha)
Since 20th July on Thu, we have joined the Chishima Onsen's mirror ads for both the men's and women's baths!
First, we consulted with Mr. Katsura of Chidori Onsen about the possibility of placing a mirror ad, and our volunteers held many meetings to come up with a plan.
Here is the draft that we asked him to produce.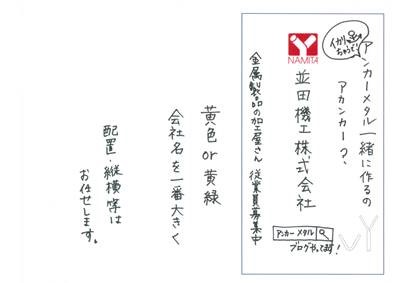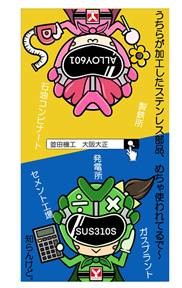 SignsSyu, a signboard craftsman (Twitter / YouTube), created a beautiful mirror advertisement as shown in the image here.
I admire people who can draw.
It turned out to be a nice and tasteful mirror ad. Thank you very much.
Actually, it's a new one, so I haven't seen it yet, but I'll visit Hittopulo Bath soon, I can't wait to see the real thing!