Supporting the world's plants
PRODUCT
製品サービス
Details
REFRACTORY ANCHORS
アンカーメタル
Utilizing our extensive experience in industrial furnace hardware, we quickly produce refractory anchors as well as anchors for various bricks and blankets. We deliver from our extensive material inventory with a rapid production system.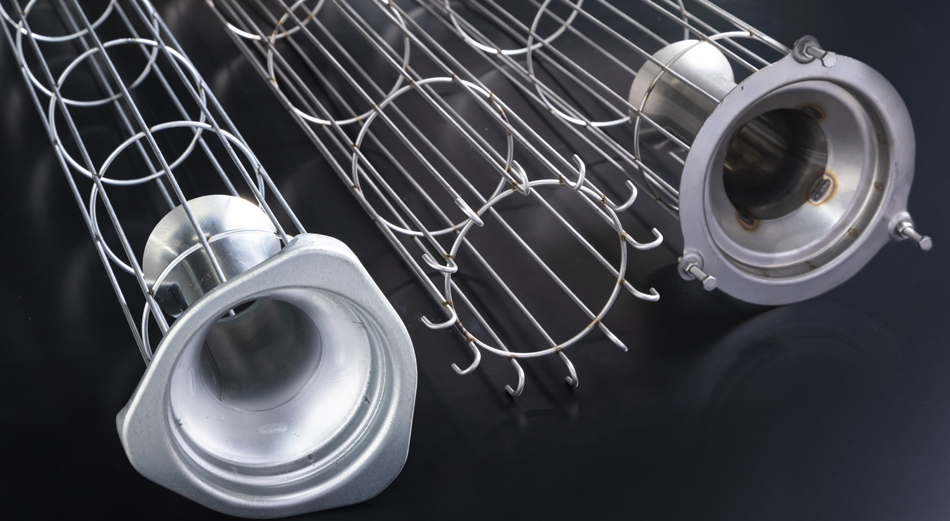 Details
FILTER CAGES
リテーナ
We have developed a unique structure that does not damage the filter cloth, and our integrated production in a dedicated factory enables us to respond to our customers' requests for cost reductions.
Details
STUD WELDING
スタッド溶接
We have accumulated experience in stud welding at waste incineration plants, industrial furnaces, and biomass power generation facilities. We save our customers time and effort and realize low cost.
WHAT'S NAMITAKIKO ?
並田機工とは?
We are a heat-resistant hardware manufacturer celebrating 50 years in business in 2019.
Our company, which has been manufacturing anchors used to support unshaped refractories for industrial furnaces, has also grown to be used in a wide range of fields, including petrochemical facilities, cement manufacturing facilities, and various incinerators represented by waste incinerators, and is making a small contribution to businesses related to the environment.
WHAT'S NAMITAKIKO ?
WTHAT'S