Murmurings of Namita GIRLS
並田GIRLSのひとりごと
Perfectly fitting phrase
02.02.2022
Once we receive an order from a customer, the administrative staff at our sales office requests the order to the Production Control Section at the head office, where the Production Control Team assigns the order to be manufactured.
The production control team arranges for the factory to manufacture a variety of products.
Since there are various forms of arrangements to be made onsite, unique phrases are sometimes used during meetings. 
The other day, he said, "You have a Hagoita, don't you? Hagoita!!" I was discussing with him on the phone, "What is a Hagoita?" And here it is.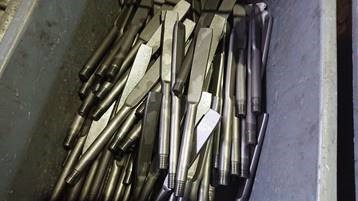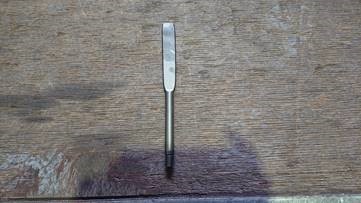 It was a Hagoita!!
This one is from our catalog…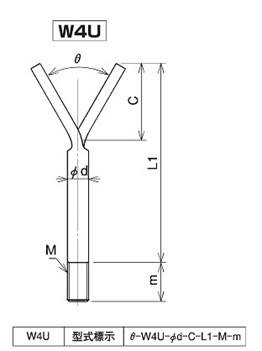 This is in the middle of the manufacturing process.
This is our YM4 and YM5 (forged anchorl) with thread processing.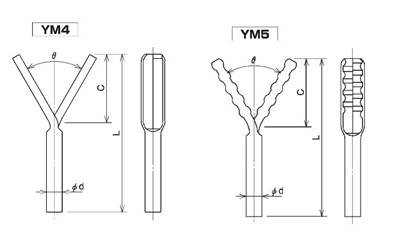 Our forged anchor metals are made by pressing one end of a round bar into a flat plate.
The advantages of this method are that, since it is made from a round bar, it is possible to process screws as described above. There is no directionality to the bending load, and the bending direction is free, and flux can also be processed.
If you are interested in our products, please click on "Refractory Anchor and Product Details" under "Product" on our website.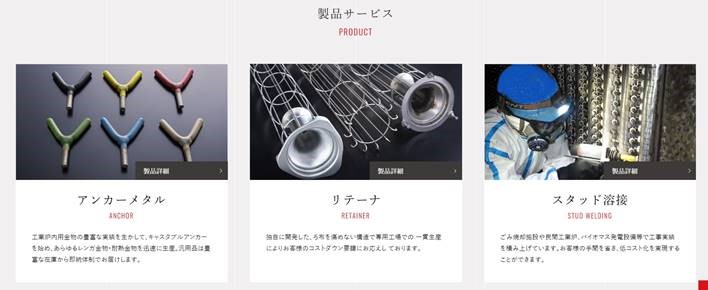 We may ask you to change the shape for safety reasons on the manufacturing side, but we will not be able to provide you with the same quality as our products. We will do our best to provide products that meet your needs as much as possible. We look forward to your order.