Murmurings of Namita GIRLS
並田GIRLSのひとりごと
Delightful souvenirs🎁
20.03.2023
Hello.
It is already spring.
I have to take my winter coat to the cleaners, but I think it's a hassle these days.
This is a different topic, but I sometimes receive souvenirs from my business partners when they visit my office.
The other day I received a sponge cake.
It was decorated with a bear and a sheep, and I was so excited that I couldn't help but take a picture of it 🐑♡.
I noticed that the other staff members also found it cute! and before I knew it, there was a sponge cake photo session going on in the hot water room (hahaha).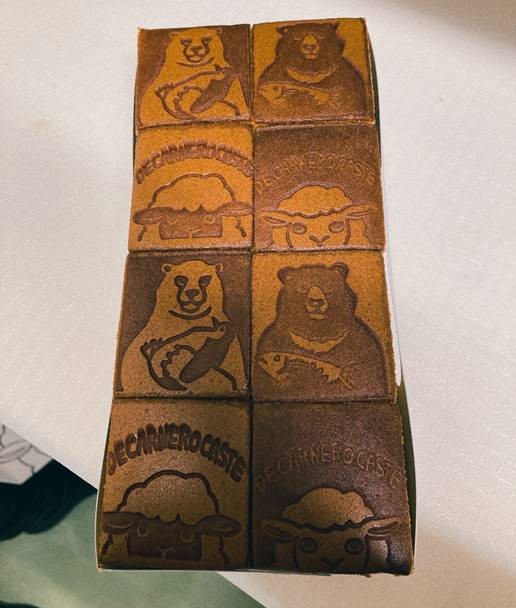 Not only did it look good, but it tasted great and made my 3 o'clock snack time a dusty one.
I am very happy to have these treats from time to time and I look forward to having them again, lol.
Thank you very much 🥰.