Murmurings of Namita GIRLS
並田GIRLSのひとりごと
Renovation work ✨
27.04.2022
Hello!
April is already over, and with the organizational changes for the new year, we will be renewing our office on the 2nd floor of the head office.
I have never moved my seat since I joined the company, so I am kind of excited☆彡
The carpet on the floor and the wallpaper have been replaced, giving it a whole new vibe!
Before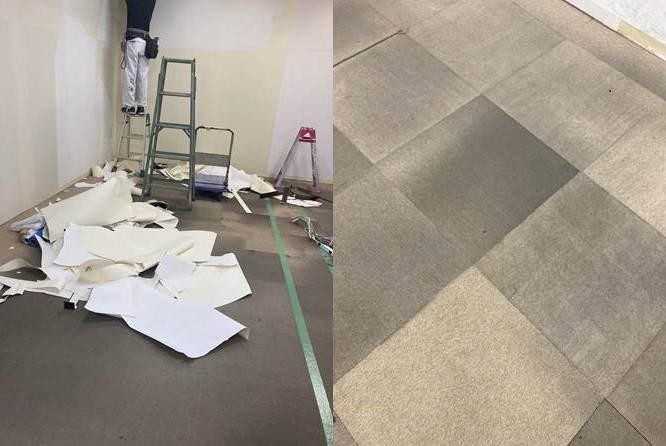 After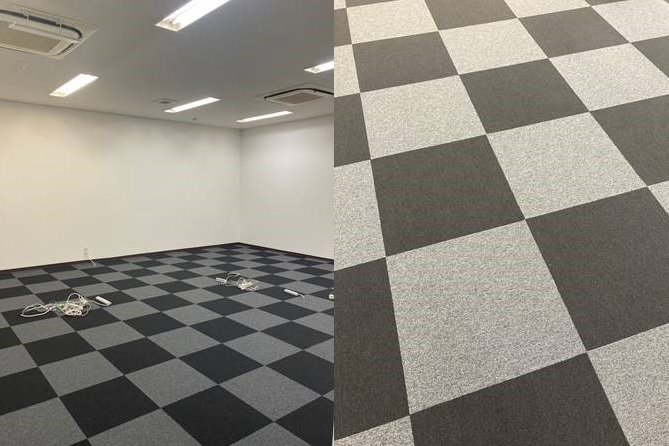 It's so beautiful~!✨
It feels a bit of a waste to walk around with dirt feet!
Watching the wallpaper removal process, I said, "It looks like fun~! I want to try it! I said, and the workers gave me permission to actually experience it!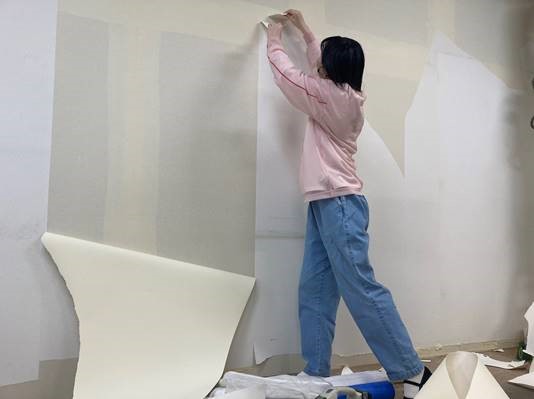 It was a good stress reliever, and I'll work just as hard in my new seating position as I ever have!