Murmurings of Namita GIRLS
並田GIRLSのひとりごと
Dining with blog members 🍴
23.03.2022
Hello!
It was around November last year (I was going to blog about it sometime, but a lot of time had passed.
I had a dinner meeting with some of the blog members.
The company paid for it as a thank you for continuing to update the blog, so we ate and drank as much as we wanted ♡.
The company reserved a table at a restaurant in Taisho Ward called "Mahoro," which was very delicious and very satisfying 🤤.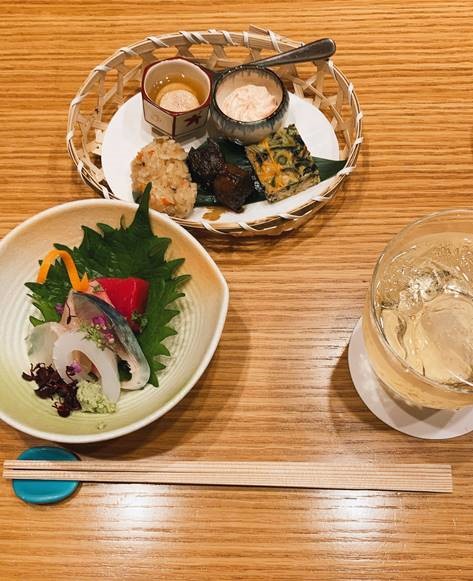 I have usually had contact with blog members at work, but I have not had many private conversations with them, so it was fresh and very enjoyable.
I will keep working hard on updating my blog, so I hope to have some kind of reward again 🥰.