Murmurings of Namita GIRLS
並田GIRLSのひとりごと
Last week's snow
13.01.2022
Last week, it snowed in Tokyo too❅.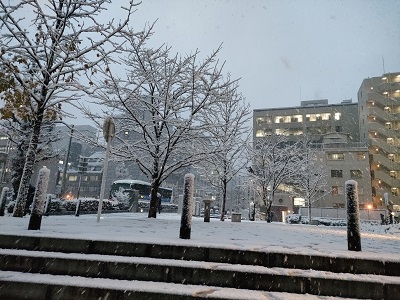 This is the first time in two years that there has been a heavy snowfall warning in the Tokyo area.
In the 23 wards, it was the first time in four years!
I went through Yokohama for a New Year's greeting visit, and the monsters in front of City Hall looked very cold!🥶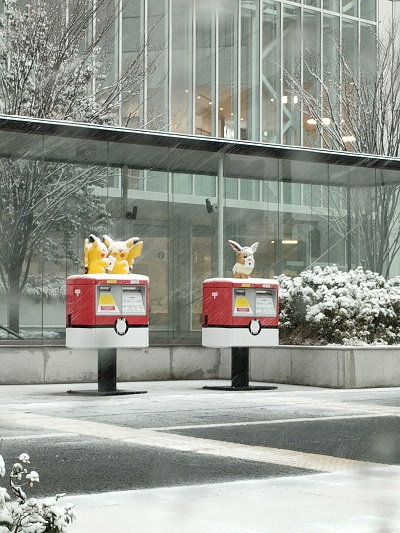 The unaccustomed snowfall and icy roads made it very difficult to get around. Intersections and road surfaces with a lot of pedestrian traffic were as smooth as a skating rink.
There were even a few people slipping and almost falling…🙃
Unfortunately, the weather has not been kind to us since the beginning of the New Year.
There are times when you get injured unexpectedly or encounter an accident.
Please be careful when you go out.😣