Murmurings of Namita GIRLS
並田GIRLSのひとりごと
New Parking Lot
22.05.2023
The parking lot at our head office has been renewed starting this month!
The parking space in front of the headquarters building has been closed, and both visitor and company car spaces have been moved to a nearby parking lot.
For more information about the parking lot, please click here.
This is the location as seen from the 3rd floor of the head office.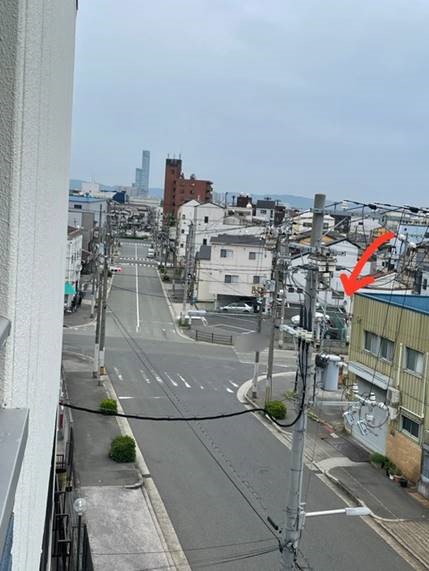 ※The long building in the back is Abeno Harukas. It is about 5 km away from our company, but it is huge!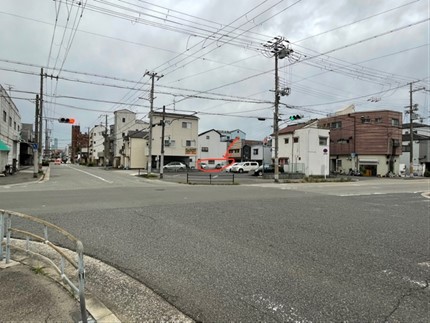 It is far enough away that it can be seen from the first intersection after exiting the headquarters.
For those of you who have seen the information page, but it doesn't look very clear to you….
For those of you who are not so sure… we would like to show you the route to our office from Taisho-dori Street.
Go south on Taisho Dori (No. 173).
Turn right at the first traffic signal (immediately after the pedestrian bridge) past the Kobayashi intersection.
The traffic light is right after the Taisho Fire Station.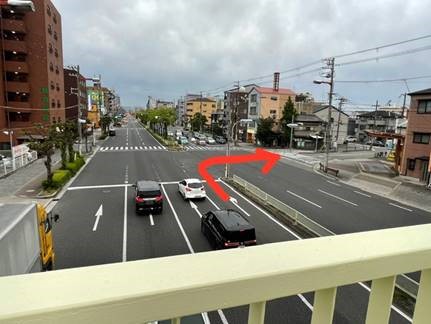 Turn left at the second traffic light (straight ahead, you will see Namitakiko's headquarters, please turn left!)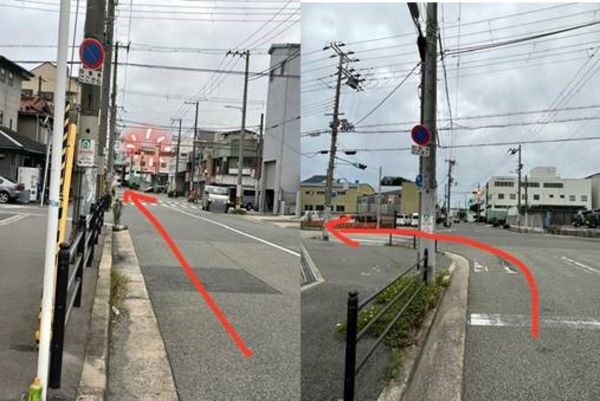 After turning left, turn left again immediately to our new parking lot.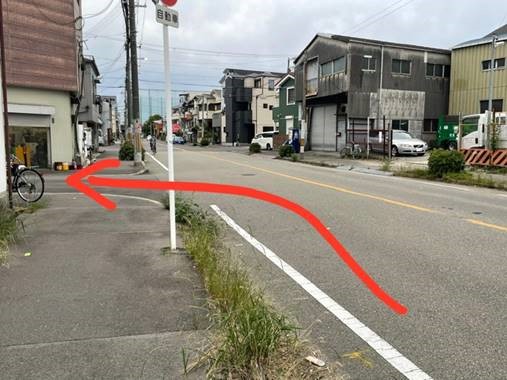 ※There is a telephone pole a little before the parking lot.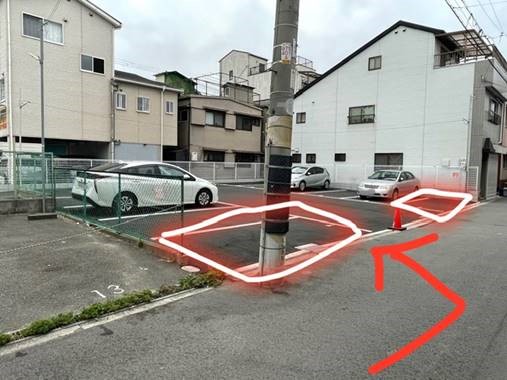 The two parking spaces in front are for visitors only☺.
Also, please note that this street is a one-way street, so please be careful when leaving.
Once you have parked your car, it will only take a few minutes to walk to our headquarters. (It is about 120 meters).
I hope this blog will be of some help to you ♪