Murmurings of Namita GIRLS
並田GIRLSのひとりごと
Osaka regains its vitality!🦀🍤🍺
30.05.2023
The other day, we had a get-together after work with people from our group company (Asia Giken) who came to Namitakiko from Kyushu.
On that day, we went to Namba, the "Minami" of Osaka! Crabs, fugu lanterns, Glico, Billiken, kushikatsu!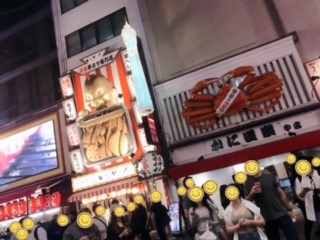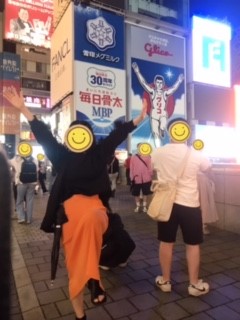 I moved to Osaka in 2020, so I do not know the vibrant Osaka city before Corona.
The city at night was full of people, unmasked, half of them foreigners, and just seeing such a scene made me feel cheerful.
We also held Namitakiko BBQ event, and I think we will be a more upgraded company in 2023. w
https://namitakiko.co.jp/en/weblog/page-3343.html