Murmurings of Namita GIRLS
並田GIRLSのひとりごと
One of the most Instagrammable places in Namita, Filter Cages@Hari Factory🕌
20.06.2022
I found an Instagram-worthy spot in Namitakiko's factory!
Hari factory!
The Hari factory, located in Uda City, Nara Prefecture, mainly manufactures filter cages. The countless rings of 3 mm in diameter create a beautiful kaleidoscope-like view of light and shadow!★★★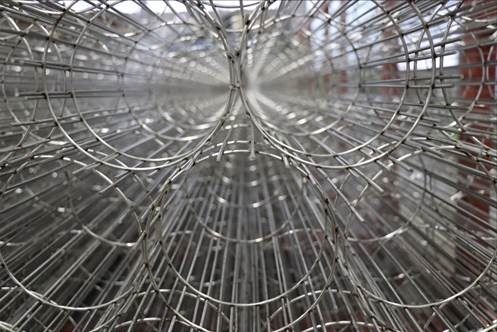 Wow😲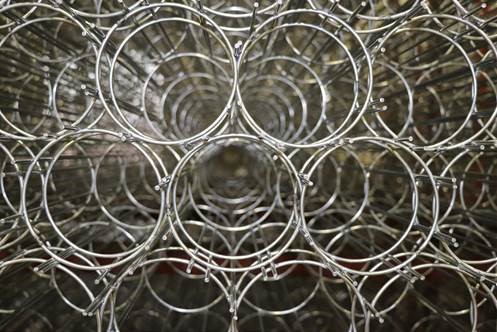 Wow😲♡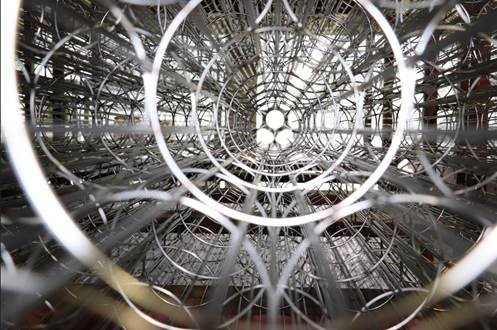 Wow😲♡♡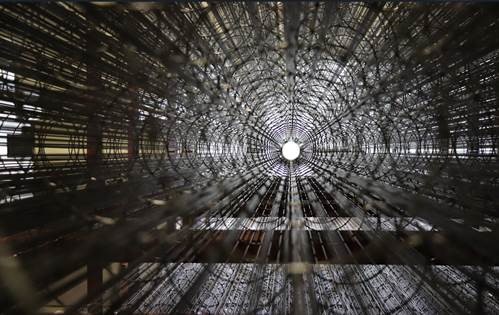 Wow😲♡♡♡
It's so fantastic that it's hard to believe it's an industrial product.
We look forward to the next time we visit the Hari factory again… ♪