Murmurings of Namita GIRLS
並田GIRLSのひとりごと
OLYMPIA DREAM
26.05.2022
OLYMPIA DREAM Does anyone know what Olympia Dream means?🥺
This is actually a car ferry connecting between Shin-Okayama Port and Tonosho Port (Shodoshima)!
This ship operates in the Seto Inland Sea, and its hull is decorated with the Triton, which also appears in Greek mythology.🚢
I recently boarded a ship for the first time. I would like to introduce some of the points I would like to recommend.✌
①
The wood deck ambiance of the boarding area is already adorable!
Plus the nice white/blue contrast!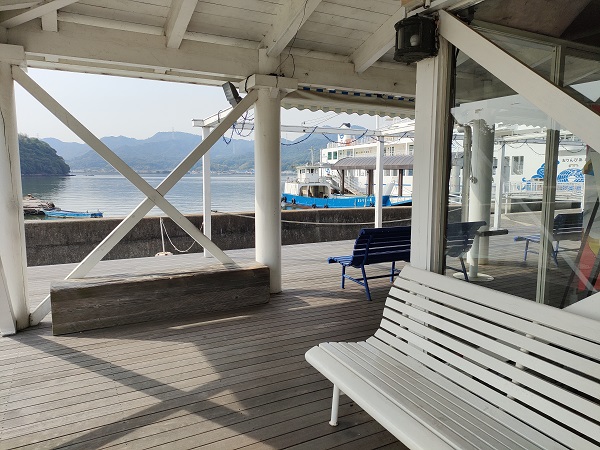 ②
I don't have to tell you the views were to die for!
The weather was perfect and there was a nice breeze!✨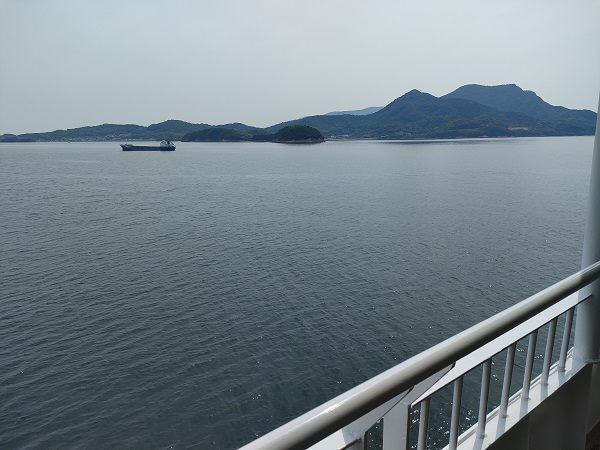 ③
Decorated like a party place!
The chairs are soft and plush!☁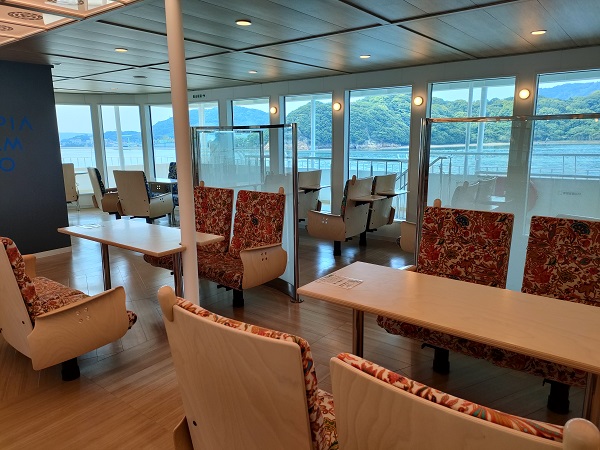 ④
Pianos appearing out of nowhere!
Does anyone ever play it?🎹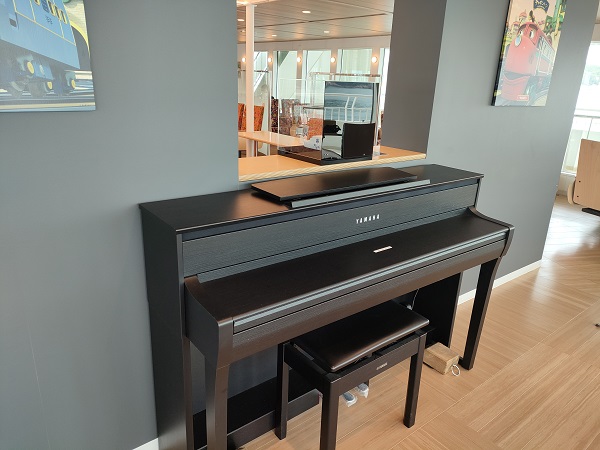 ⑤
Up on the rooftop deck, no way, a mini-train!
There is a lot of other playground equipment. It's like a private amusement park.🥺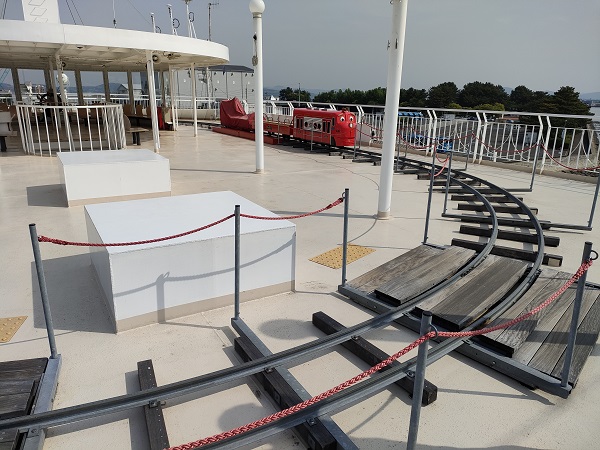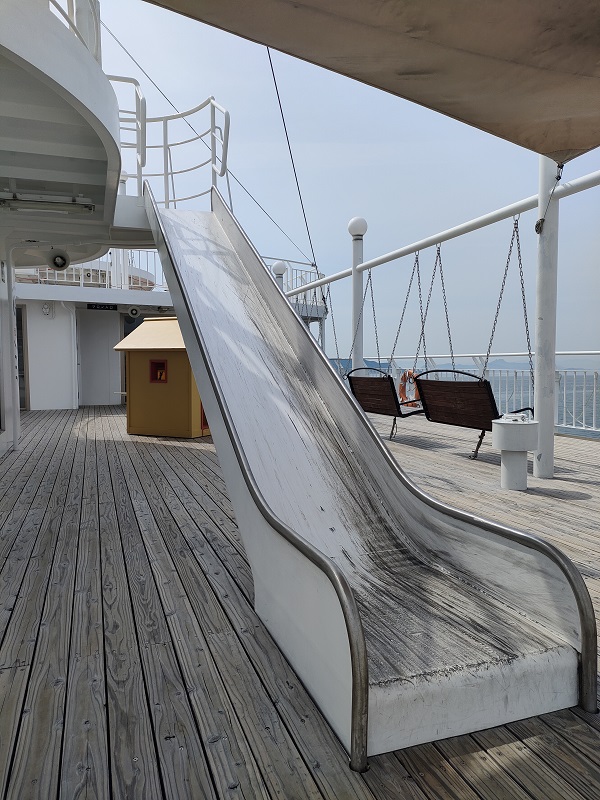 And so on.
It was a wonderful ferry full of surprises!🥺
You can bring your car on board, so I would love to use it for sightseeing. 🚢!