Murmurings of Namita GIRLS
並田GIRLSのひとりごと
2022 is The Year of the Tiger 🐯! The Year of the Cat😺!
20.01.2022
In order to realize a zero-kill country, I volunteer as an animal welfare volunteer.
Specifically, "I help find people who will take in stray cats as house cats through transfer meetings" and "donate to the Furusato taxation".
*The following is a scene from last year's dogs and cats transfer event held jointly by three volunteer organizations.: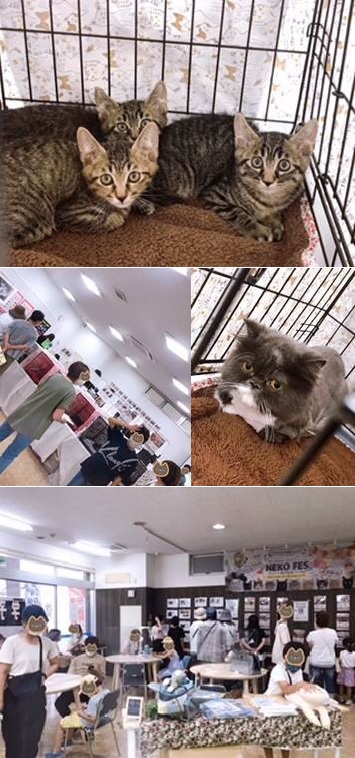 It may take a lot of courage to jump into a group of people you've never met before, but it's a joy to see a shy, unattractive girl who seems to stay behind forever get nominated and leave the nest.!( ;∀;)
And as I love cats more than anything else in the world, a staff member from the same company made me a lunch box.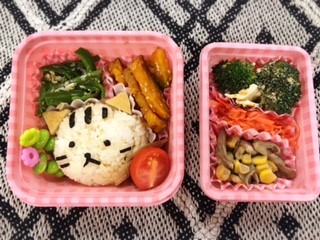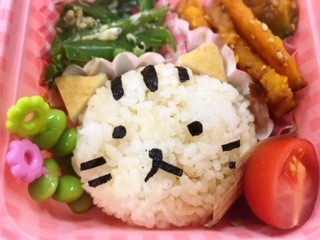 Yes, a cat! Probably a brown tabby cat!
I requested a black cat next time!♡