Murmurings of Namita GIRLS
並田GIRLSのひとりごと
Happy New Year (the year of the tiger)
06.01.2022
Happy New Year to you all.
The year 2022 has started in the blink of an eye.
How did you spend the New Year's holiday?
Last year, I gave up on going back to the countryside because of the corona pandemic, but this time, I decided to go back to the countryside now that the covid-19 is calm.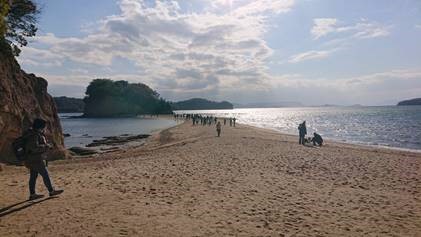 **This photo shows the Angel Road on Shodoshima Island.
 This is a sightseeing spot where a path is formed at low tide.
I was able to make a New Year's visit to a local shrine, but it was a subtle "Suekichi". 
Our company, Namitakiko, has been in normal operation since January 4th.
At the beginning of the year, it is customary for all executives to pray for safety at the "Ubusuna Shrine" near the company.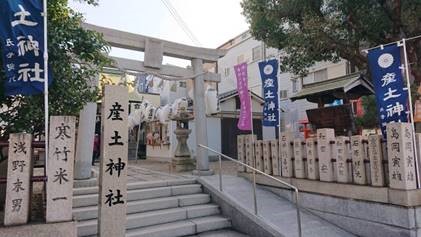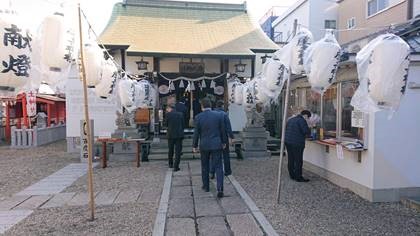 They was praying solemnly on behalf of the company.
Now, as we have just started the year 2022 We at Namitakiko will work together to meet the needs of our customers.
We look forward to seeing you again this year at Namitakiko.