We are a manufacturer of heat-resistant hardware, celebrating 50 years in business in 2019

as a company that supports Japan's furnaces.

For the past 50 years since our founding, we have been striving to build a system and assets that enable us to quickly and flexibly produce furnace hardware that meets the fireproof construction requirements of a wide variety of industrial furnaces, and we continue to be chosen by our customers as the top brand of furnace hardware manufacturers in Japan.

As a top share manufacturer of furnace hardware "anchor metals," we stock a wide range of various heat-resistant alloys in large quantities, and our integrated production system from wire rods and bars enables us to deliver just-in-time the hardware required for the fire-resistant design of various industrial furnaces requested by our customers.

With its reliable quality and experience, it has been used in many of Japan's major industrial plants, such as steel, cement, and petrochemical plants, contributing to the safe and stable operation of various plants and still supporting Japan's major industries.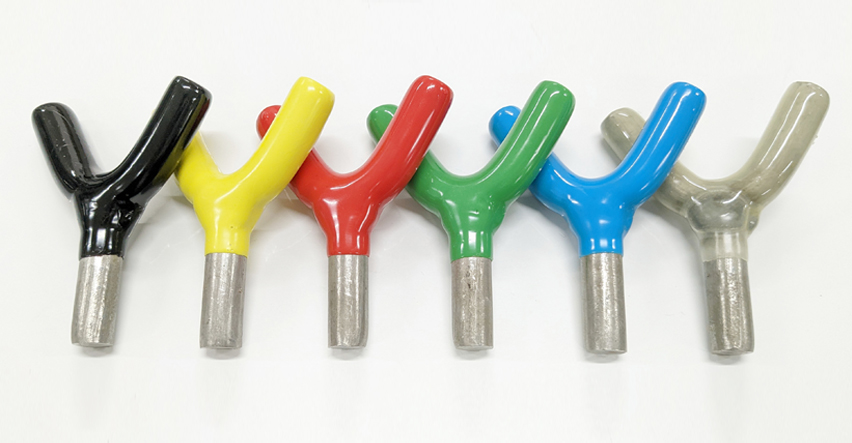 As a company that supports a clean Japan.
During Japan's period of rapid economic growth, as the population expanded and industrial development progressed, the problem of waste disposal became more serious, and many waste incineration plants were built to reduce the amount of waste.

At that time, we supported the spread and expansion of waste incinerators with our "anchor metals" and aimed to solve Japan's waste problems by contributing to the safe and stable operation of those plants. We then entered the "filter cage" business to solve the air pollution problem, which had become more serious due to industrial development.
Our "filter cage," which is based on heat-resistant alloy welding technology, is used not only in municipal solid waste incineration plants but also in major Japanese industries as a metal support for bag filters used in large high-temperature dust collectors that detoxify harmful substances such as soot and dioxin, and still supports the realization of clean skies in Japan.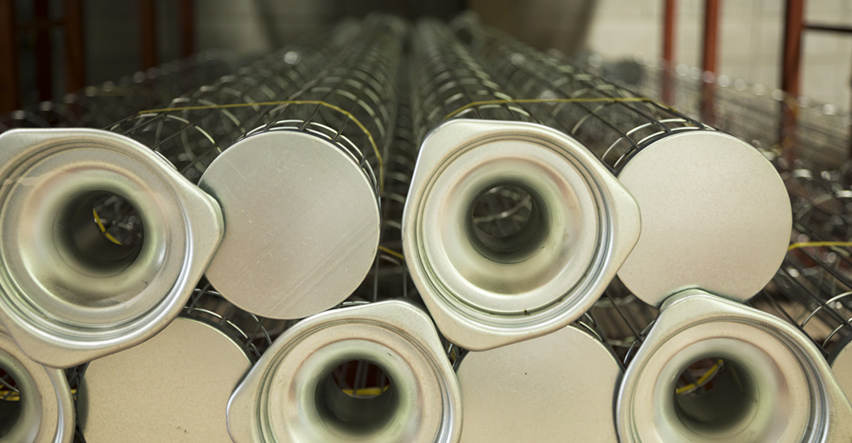 In recent years, we have come to a time when CO2 reduction and effective use of energy are required to realize a sustainable society.
Waste incineration plants are also changing from those that aim at volume reduction to those that can utilize waste heat and generate heat recovery power.
Our company supports the widespread use and safe and stable operation of heat recovery facilities through the production of boiler studs, which are hardware that supports the refractory materials that protect the boilers that efficiently convert the heat generated by incineration into usable energy, as well as the welding of these materials.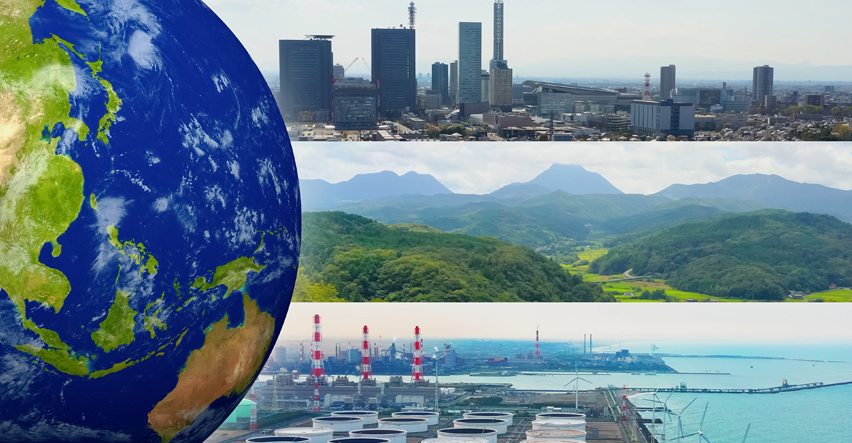 To be a company that supports the world's plants
In 2012, our company became a subsidiary of the Carlit Group, which is listed on the first section of the Tokyo Stock Exchange. Later, based on our strong financial base, we joined Asia Giken, which has strengths in various stud welding technologies, to form the Namita Kiko Group.
Japan's environmental industry is maturing and its population is declining, but the world population continues to grow, and the environmental problems that Japan once overcame are expected to become increasingly serious worldwide.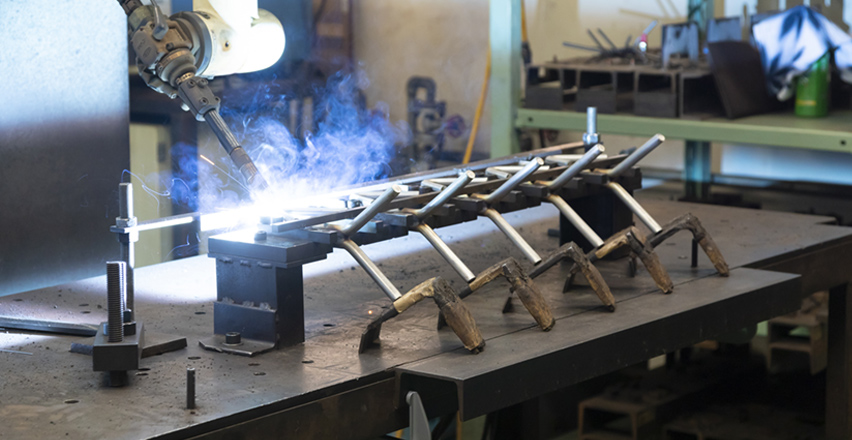 The NamitaKiko Group, as a "company that supports the world's plants," aims to realize a sustainable and better world by combining the trust and achievements of a 50-year old company with a new style that opens up the future.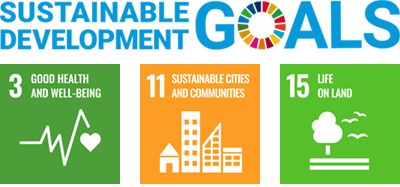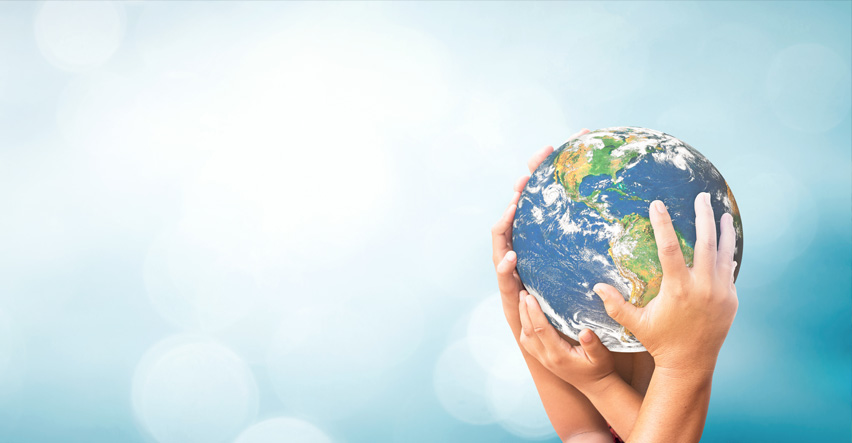 We deliver reliable products
Quality assurance and quality control (QA/QC) is one of our important missions, and we are working on it every day. We have established an inspection system that includes material certificates, product inspection reports, PMI inspection reports, etc., and we strictly prepare certification documents and promote system management.
We are always conscious of the fact that we are a company and factory that anyone can visit at any time, and we strive to produce and provide better products to our customers.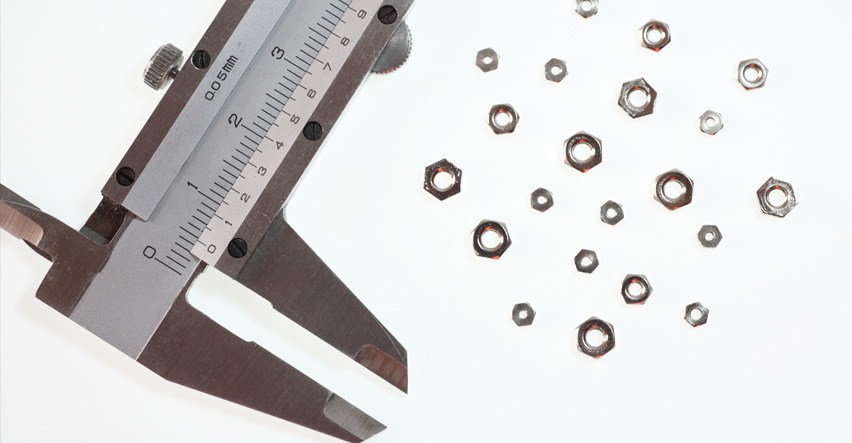 Not only in Japan
When engaging in plant business, it is impossible to avoid overseas operations. We have enough experience to handle the increasing number of overseas shipments in recent years. We can arrange shipping by sea or air, as well as export-related documents such as invoices, packing lists, certificates of origin, and wooden box fumigation certificates. Please do not hesitate to contact us for any overseas projects.